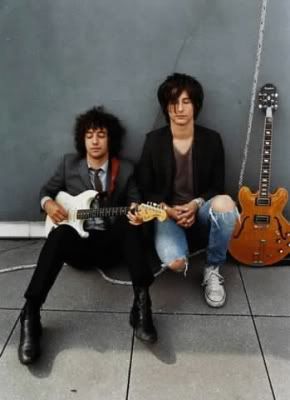 Now, I've got this theory that the boys have this mental set up. It goes as follows. 'If we are somewhere near girls or touching girls when we are acting gay, it is, thus, not gay.'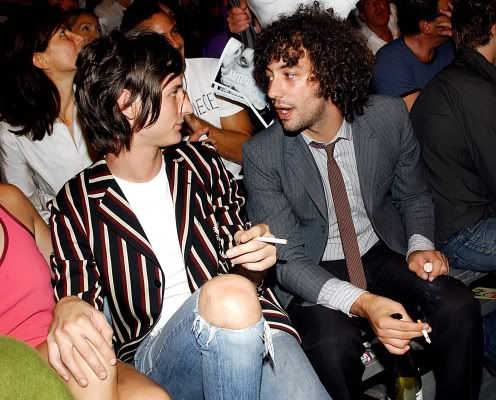 Nick has his hand on a girl's knee. He is also, pretty obviously, seriously considering making out with Albert.

Hence, touching girls negates the gay.

...Yeah. Right.